We're More Than Wedding Photographers...
We're Storytellers.
Pleased to Meet You!!!
We're Abby & Ryan Surrao, fun-loving husband-wife wedding photographers who call small town Monroe, NC home. As seasoned wedding photographers, we travel all over the Carolinas capturing beautiful wedding stories: all of the emotions, the moments, and the relationships of the wedding day. To do just that we want to get to know you: your love story, what makes you happy, your wedding dreams.
We spend lots of time planning for your big day, with your valuable input, so when your wedding day rolls around you'll be super excited about the awesome images we'll create together!
Your Love, Your Day, Your Memories
We want to bring your wedding moments and wedding details to life! Like the happiness written all over your groom's face when he sees you walk down the aisle, the joyful tears that roll down your cheek as you say "I do", your lovable ring bearer who sweetly kisses you, the emotional hug you share with a loved one, the excitement as you toss your wedding bouquet to one lucky lady, and your guests letting loose on the dance floor.
We want you to remember it all: the lovable laughs, the joyful tears, and the emotional hugs.
So, if you're looking for a wedding photographer in Monroe, NC or anywhere in the Carolinas, we'd love to capture your treasured wedding memories!
Drop us a line here to start a conversation. We'd love to chat with you about creating beautiful images of your special day!!
Abby...
is a creative Monroe, NC based wedding photographer, my savior is God, married to my wedding photography partner in crime, blessed with a tightly knit family, horse crazy and owner to a mischievous appaloosa horse, business graduate of UNCC, and adores my two furry purry kitties. I'm a sweet tea drinker, southern gal who loves sunshine and nature. I love weddings and yes; I always tear up at the soooo many touching, beautiful wedding moments.
Ryan...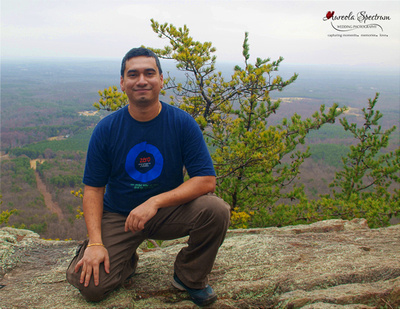 is a photojournalistic wedding photographer from Monroe, NC, video game warrior, SQL server super hero, technology mastermind, loving husband with a mad sense of humor, and adventurous traveler of the world. A true lover of water, you'll find me hitting the waves all summer long. I enjoy capturing fleeting in-the-moment wedding memories.