We absolutely love Jessica and Michael's wedding photos; their Monroe, NC wedding day was gorgeous!
As wedding photographers, we are always looking for beautiful, emotional candid moments. Jessica and Michael's wedding had so many treasured ones. From the prayer between Jessica and her bridesmaids right before walking down the aisle to the sweet kiss from the ring bearer to the bride. Some of our favorite candid moments came during the first dances. Those pictures still stir up so much joy and emotion as if it had just happened yesterday!
It was an absolute joy being Jessica & Michael's wedding photographers! Congrats Jessica and Michael on your marriage!!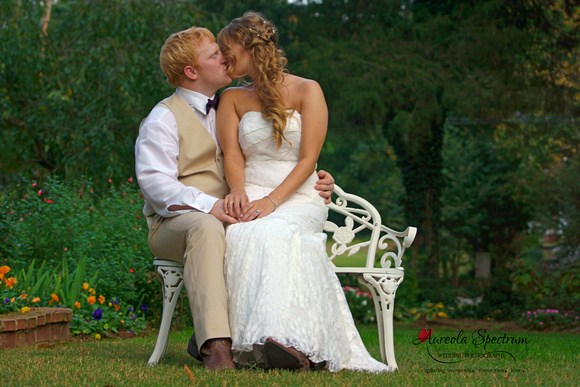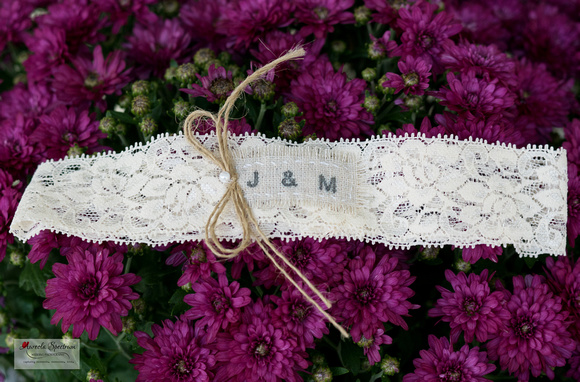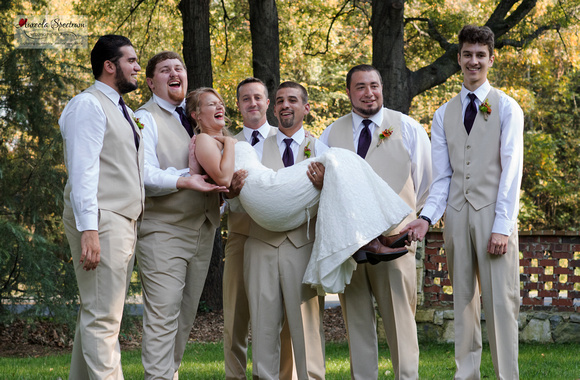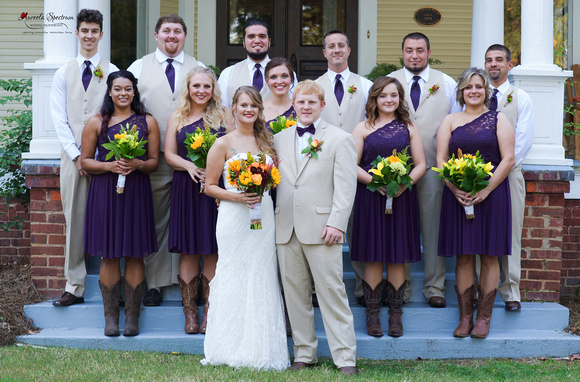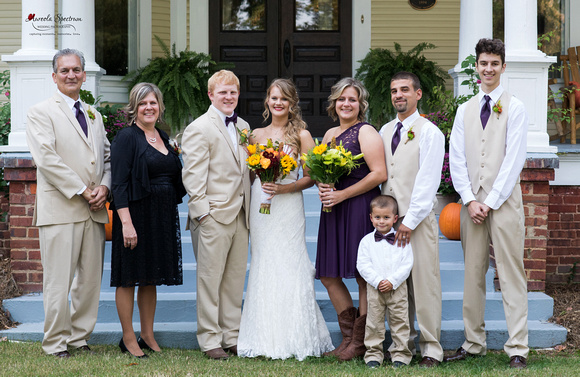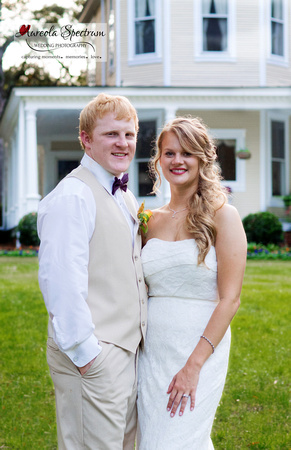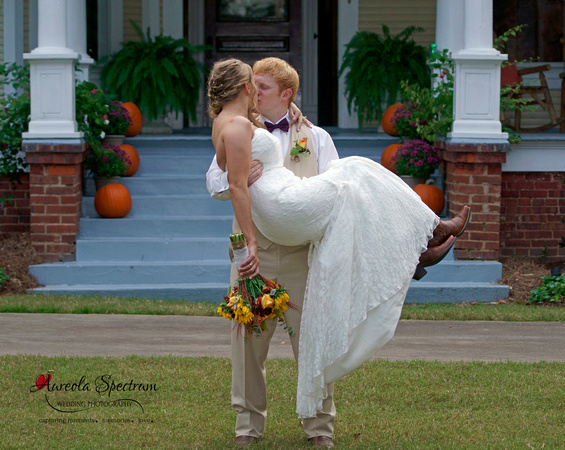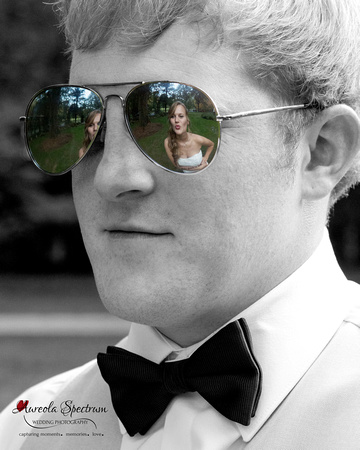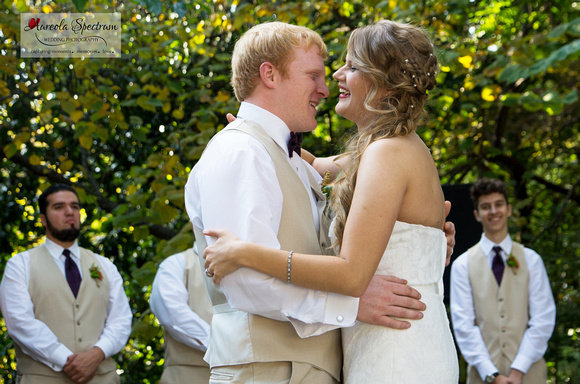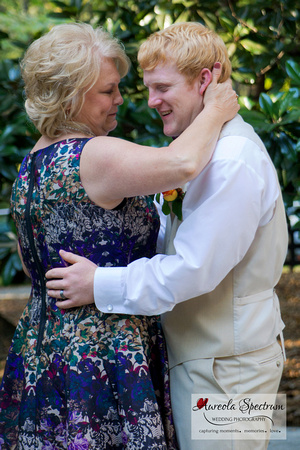 Jessica's Love Note

You can check out Jessica's bridal portraits here and her review here.
Hi AWESOME Brides & Grooms!
Thank you so much for checking out our blog!
We're wedding photographers from small town Monroe, NC. As a team of husband-wife wedding photographers, we travel all over the Carolinas photographing lovely brides and grooms as they say their "I dos".
If you're looking for a wedding photographer in Monroe, Charlotte, Concord, Matthews, Fort Mill, or anywhere in NC or SC, we'd love to hear from you!
Email us directly at aureolaspectrum@yahoo.com or click below to start a conversation.
Happy Wedding Planning!
Abby & Ryan